When holding fiat currency no longer makes sense!
Introducing, the perfect precious metal product for bartering and exchange even if our currency system collapses.  Sign-up or log in for free verification and more.
Benefits of the Crisis Card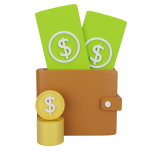 The extreme price of precious metals discourages those who need this insurance the most.  The Crisis Card is inexpensive, making it available to all.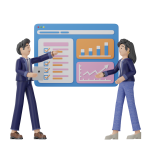 No matter the economy's direction, the Crisis Card will always maintain its intrinsic value which is unique to all precious metal products.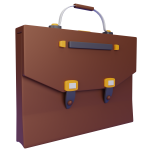 The Crisis Card is both portable and convenient.  Its credit card size and small denominations make it easy to carry, conceal, and securely use when needed.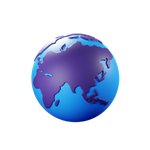 Gold and silver are real money and are accepted worldwide.  Add the trust that comes with Crisis Card Certification and you have an item that exceeds its intrinsic value.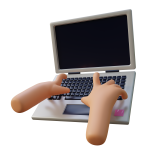 All of our precious metal Crisis Cards can be verified for authenticity using our exclusive online verification system.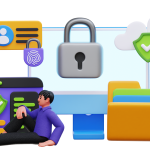 To avoid counterfeit Crisis Cards.  Each Crisis Card contains a unique serial number verifiable via our exclusive verification system.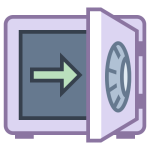 Our Gabriel-Gold Crisis Cards are so nicely designed that their beauty alone makes them a highly collectible precious metal item.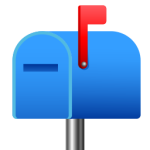 All purchases above $120 will enjoy Free Shipping.  orders above $180 will receive a Free random date BU Presidental Oath Dollar. 
Unusual Gift of Gold and Silver
Gabriel-Gold also offers a wide assortment of unusual and affordable precious metal gifts for your entire family.
Free shipping on all orders above $120.00.